Specializing in IH Scout-Pickup-Travelall
New-used-N.O.S. and Hi Performance Parts
Custom Interior/Exterior-Body Sheet Metal
Electronics-Security-Sound Systems
Complete Drive Train Service-Repair-Restoration-Upgrade
Spring Over Axle-Reverse Shackle-Disc Brake Conversions
Automatic/Manual Transmissions-Transfer Cases and Axles
Fuel Injection-Power Steering-Wiring Conversions
Custom Bumpers-Roll Cages-Rock Sliders
Light Bars-Roof Racks-Tube Bending
Custom Quality Products Built To Last For Your IH Scout,Pickup,Travelall
BTL (Built To Last) And CPT Crawler Proven Technology Custom IH Parts
IH Scout,Pickup,Travelall Online Parts Store


Scout, Traveler, Terra and Travelall are trademarks of the International Truck & Engine Corporation.
Their use has been licensed under Scout/Light Line Distributors, Inc. -Isa's International Harvester is a Scout/Light Line Authorized Dealer.
All materials and products may not be copied or reproduced without permission.
All materials and products are copyright Isa's International Harvester, and may be used only with permission.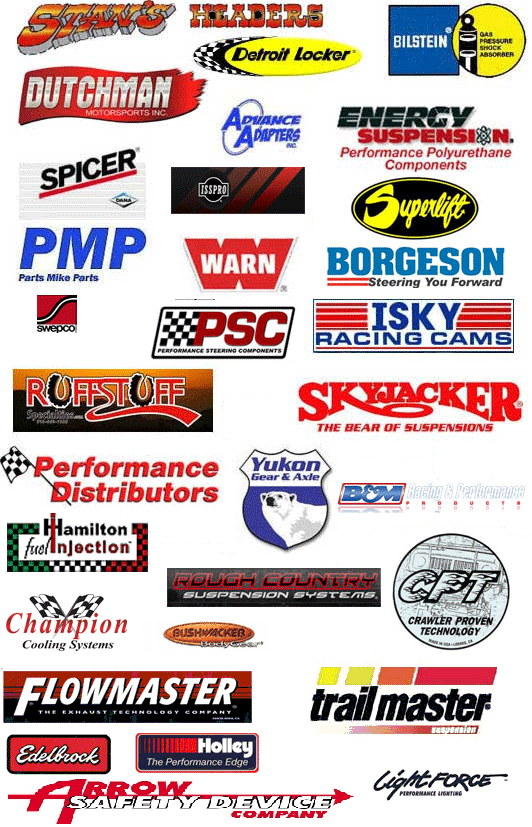 free web stats